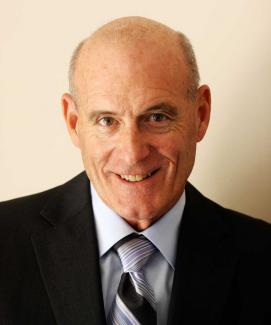 With more than 40 years of experience, Jon Heischman provides guidance and ideas to help individuals with their retirement concerns. Jon has developed a network of local financial professionals, and this enables him to consult with and refer to a specialist when needed for the benefit of his clients.
Earning designations related to his profession has provided Jon with the education and knowledge that a financial professional requires to address a client's needs. Additionally, he is a member of the National Association of Insurance and Financial Advisors (NAIFA).
Jon attributes the growth of his practice to his low-key, easygoing approach and the way he puts his client's best interests as the top priority. He believes that most individuals search for a company that they can trust to receive personal attention and develop a strong relationship for the future.
As a wealth preservation specialist, Jon understands the need for frequent communication. This way, he can educate his clients and tailor solutions for them.
Jon has hosted the Safe Money and Retirement Show for 2 local radio stations that air every weekend morning. One of these stations is 920 WMNI, and you can tune in on Sundays.
Jon is the host of Safe Money and Retirement Show on 920 WMNI, His show airs 10:00am on Sundays. Click here for Jon's latest show.