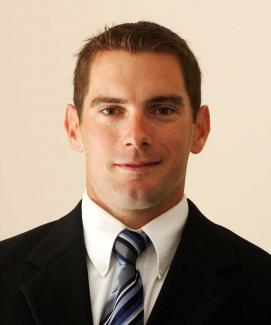 From an early age, Jon knew he wanted to follow in his father's footsteps in the financial services industry. He obtained his degree in finance at the Ohio State University.
Shortly after graduating, Jon started his career with Northwestern Mutual, which provided him the training and expertise he needed to thrive in the industry. He joined his father at Heischman Financial the following year, and they have been a strong father-and-son team ever since.
Jon enjoys working with people. His main goal is to build lifelong relationships with his clients while helping them meet all of their financial goals and needs.